Celebrating Diwali - Krish Hathiramani blog
To celebrate Diwali, Lancashire Cricket staff member, Krish Hathiramani penned the blog below on the importance of Diwali and how it's celebrated.
-
Diwali is one of the most celebrated and cherished festivals in India. This vibrant festival, often referred to as the "Festival of Lights," holds a special place in the hearts of millions, transcending religious and regional boundaries.
The Significance of Diwali: Diwali, a multi-day festival, typically falls in the months of October or November, depending on the Hindu lunar calendar. The word "Diwali" is derived from the Sanskrit word "Deepavali," which means a row of lamps. The essence of Diwali lies in the illumination of homes and public spaces with countless oil lamps, candles, and decorative lights, symbolizing the victory of light over darkness and good over evil.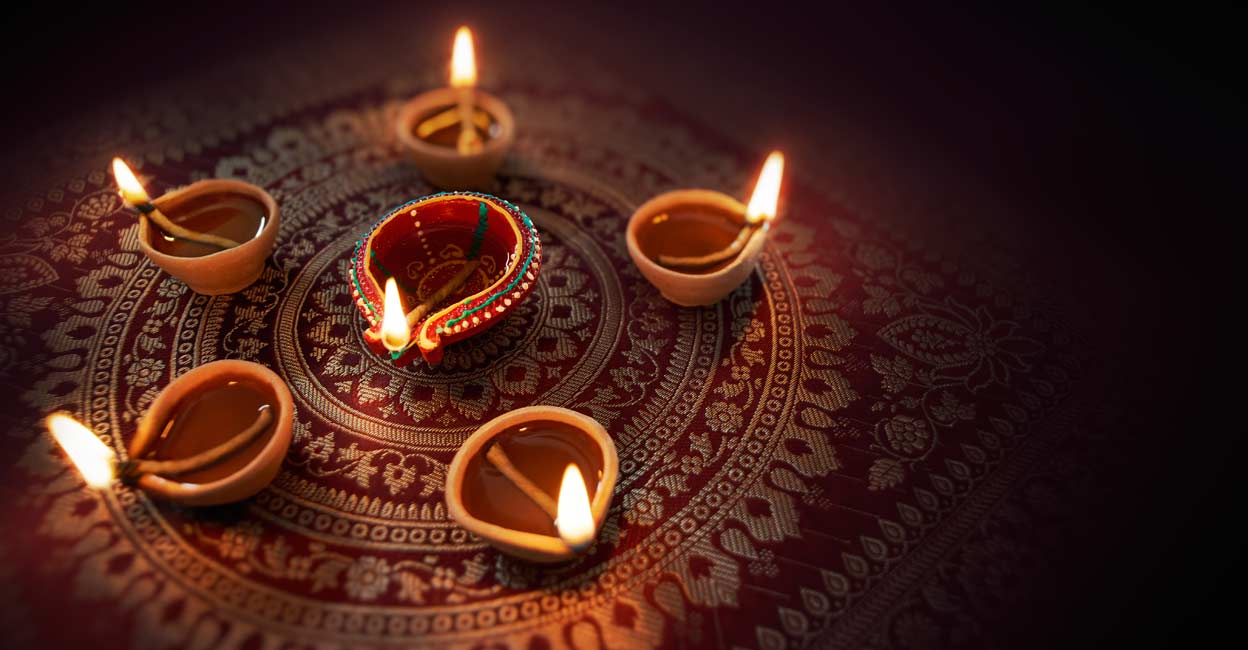 Diwali also celebrates the goddess of wealth and prosperity, Lakshmi. It is believed that she visits homes on this day, bringing blessings and wealth to those who have kept their homes clean and illuminated.
I have moved over from Mumbai to Manchester so there is a massive contrast in how I celebrate this holy festival now compared to how I would usually do.
Back home, during the week of Diwali our homes are adorned with colourful decorations and flowers.
As a tradition, we then spend time lighting lamps and candles in and around the house. The idea is to dispel darkness and invite positive energy.
The most exciting part of the evening for me would be the fireworks displays that light up the night skies during Diwali, adding to the festive atmosphere. However, in recent years, there has been a growing awareness of the environmental impact of fireworks, leading to calls for eco-friendly celebrations and therefore I have started celebrating differently by taking the environment into consideration.
Every year we have our loved ones come over for a big feast and spend this auspicious day with us. Diwali is a time for families to come together and indulge in delicious sweets and special dishes. Sharing food with loved ones is an integral part of the celebration.
We then conclude the day by exchanging gifts. This is my favourite part of the occasion as the excitement builds up to this moment. I usually gift my cousins something special and vice-versa. It is a common tradition during Diwali. It is a gesture of love and goodwill, strengthening relationships.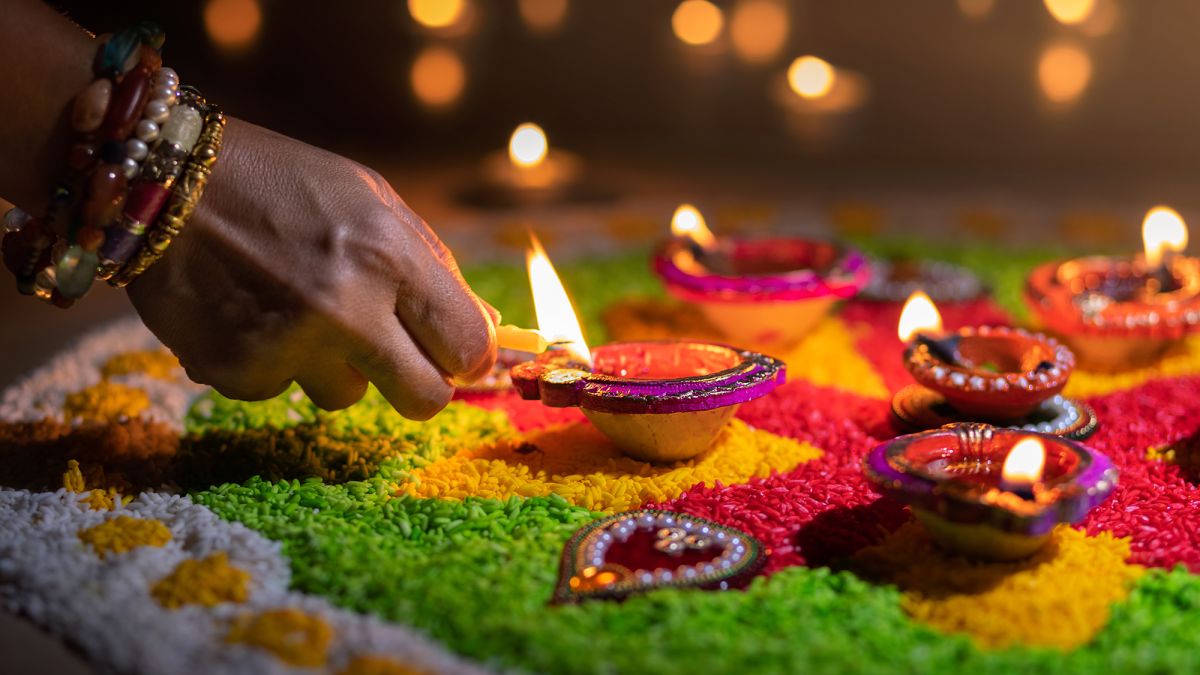 However, for the past 2 years I have been living in Manchester and have been away from the family during Diwali. As a result, I do not get to indulge in all the festivities and traditional meals that get served during this holiday. Hence to keep the spirit of the holiday alive I light up some candles around my apartment as a tradition, I then look to order in some of my favourite snacks that we usually have on this day back home such as some 'Samosas' which are  little parcels of pastry filled with vegetables like potato and peas or lamb, as well as spices and make sure I join in on the party taking place at home by facetiming my family back in Mumbai
Diwali is not just a festival; it is a beautiful tapestry of traditions, legends, and cultural richness. It unites people of diverse backgrounds and beliefs, reminding us of the universal values of light, love, and the triumph of good over evil. As we celebrate Diwali each year, let us also strive to make it an eco-friendly and inclusive festival, spreading its message of hope and joy to all corners of the world. Happy Diwali!